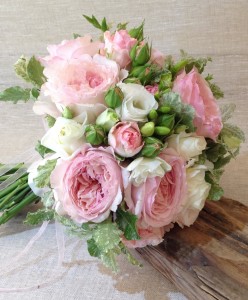 DRIFTWOOD FLOWERS
T: 07881 812 295
We have worked with Sarah over the years and it is always a pleasure.  Please see below for a little bio on her.
I am Sarah Newman, a freelance florist based in Chichester, West Sussex. I am college trained and have worked for some well known florists, including the National Wedding Florist of the Year 2011.  Flowers had always been my passion and I set up Driftwood Flowers in September 2012. I now work from my studio/workshop which is in the garden of my house.  I create bespoke displays for all life's important occasions.  Driftwood Flowers  specialises in tailor-made floral designs for key personal events (weddings, funerals, birthdays ….). We mainly serve the local Chichester area but also work throughout East Hampshire and South Berkshire.
---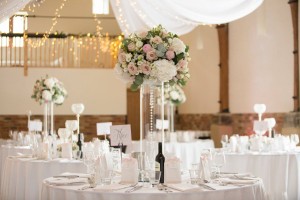 WILD AND GREEN
T: 01243 276466 or 07810 127141
We have worked alongside Emma a Wild and Green on many weddings and events and her flowers are simply stunning.
Passionate about Nature, British Flowers and Herbs and of course Weddings, Emma started Wild and Green in 2008. After a busy 15 years as a Wedding Planner, Emma retrained for a career she had always dreamt of and over the years has worked on over 300 Weddings and Events (so far!)
Today Wild and Green is a busy workshop based just outside Chichester. We are dedicated to bringing fun, quirky, natural designs to like minded couples.  Wild and Green use British flowers as much as possible. That means old fashioned scented roses, scented foliage and herbs, seasonal flowers and a massive reduction in our impact on the environment.  By only working on weddings we can concentrate on what we adore. Festival, Barn, Rustic, Natural, Relaxed, Bunting and Welly Boot style weddings!
---