Long Furlong Barn
www.longfurlongbarn.co.uk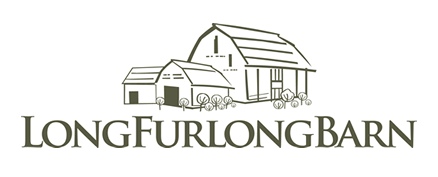 Long Furlong Barn is a wedding venue in Sussex which sits in the South Downs National Park near Clapham a ten minute drive from Worthing. The picturesque valley is between Findon & Angmering nestled in the heart of West Sussex Countryside. The stunning views and surrounding landscape make it a perfect location for all types of events. Hire Your Day is delighted to say that they are one of the preferred suppliers at this stunning venue. Having worked at many, many events here we know the venue well and are located on the same road for easy accesability.
Highdown Vineyard
www.highdown-vineyard.co.uk


Highdown Vineyard offers the perfect backdrop for parties, celebrations and events of all kinds. Having hosted weddings of differing scales and budgets, christening and naming day ceremonies, specialist car rallies, charity fundraiser, craft fairs, birthdays, anniversaries, retirement parties and funeral receptions. Taking great care to make each occasion memorable. Hire Your Day is lucky enough to be a preferred supplier at this venue.
Southend Barn
www.southendbarns.co.uk


Full of rustic charm and romantic touches, Southend Barns is a wedding venue like no other.
Situated on a working farm in the stunning West Sussex countryside, the restored barns and beautiful landscaped gardens are built and run using the latest environmentally sustainable technology. Hire Your Day has dressed this venue many times and is proud to say is a recommended supplier at this stunning.
Highley Manor
www.highleymanor.co.uk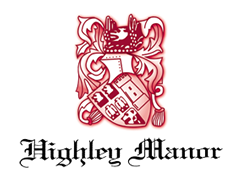 Situated deep within the beautiful Sussex countryside, Highley Manor is the perfect choice for anyone seeking a traditional venue for a Wedding, Conference, Prom, Party or Corporate Event. In addition to the finest of wedding days we can offer 'Sole and Exclusive Use' with each function room offering natural daylight and uninterrupted garden views. Couple this with our expertly prepared menus, for lunch, a formal dinner or celebration high teas, and you will be hard pressed to find a more suitable location for any event. Another venue that Hire Your Day is pleased to be a preferred supplier at.